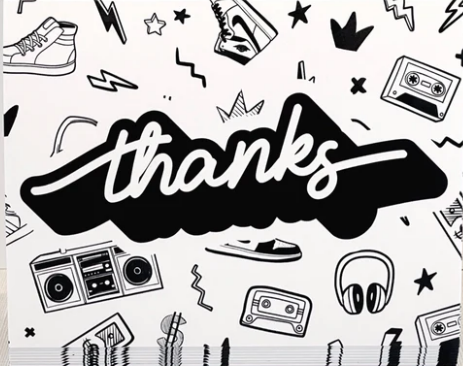 THANK YOU
What an absolute fantastic event!!!
A big congratulations to all our dancers, coaches and delegation leaders, who worked so hard, and to our audiences, who showed such support and brought the wonderful vibe for our event.
We heard so many great compliments and feedback about our Championships. It is so overwhelming to hear so many "excellent," "extraordinary," "wonderful," "spectacular", "fantastic…" These good words are for all of you! Everyone contributed, and we succeeded! A big thanks to everyone!
Thank you also for creating a warm and supportive dance community for all our dancers. This is just one of the wonderful gifts you share as a coach, studio owner and delegation owner.
Also thanks to the city of Obidos. The support has helped us continue to expand our mission to provide the community, resources and education that dancers need to thrive. We hope to see you again at next year's International HHU event.
The results of all categories and all rounds;  CLICK HERE………
Well Done to the HHU country member delegations, and we look forward to next year.