WELCOME TO OUR "MEMBERS ONLY" PAGE
Welcome to the new Members Only Section of the HIP HOP UNITE website!
One of our primary goals for the HHU website is to continually increase its value to our membership. This year we have taken the first step by creating a members-only section and enhancing the resources and information on the public site. Thus, membership now gets you access to exclusive web content designed specifically for you. This includes meeting agendas and minutes  of our HHU TC, communication and outreach by and on behalf of the HHU TC and the Chair of HHU TC, download center and much more. We hope you will find this section informative.
LOGOS / RULES
Official logo
Official backdrop
Guidelines how to use logo/Backdrop
Rules & Regulations
OFFICIAL DOCUMENTS
Article of Associations
Detailed Committee Manual
Code of Ethics
Short Business Plan Goals
JUDGES / OTHERS
Judge Certification Program
List of certified Judges
Tabulation System – Crews
Membership advantages
NEED TO CONTACT US?
Do you need to schedule a meeting with Chair(s) of Hip Hop Unite, then send us a message and we will come back to you shortly.
Corona Updates / Sports
Sport and physical activity play a hugely important role in our lives, however to uphold wider public health objectives, limits have been placed on some activities and settings in order to limit social contact and reduce transmission.
Staying active is a vital weapon against COVID-19, which is why people will always be able to, and encouraged to, exercise even during periods of tough restrictions. People should try to ensure they exercise regularly in a way that suits them, as physical activity plays a vital role in both our physical and mental wellbeing.
We recommend you to urge you members to be active by using online classes, training sessions, and more.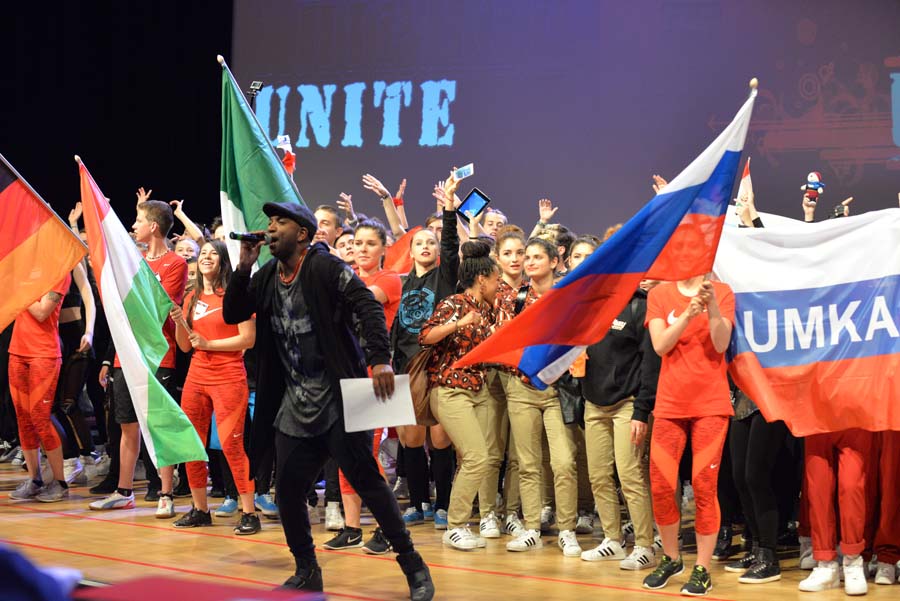 HHU Online Open European Champs '21
Hip Hop Unite Online Open European Championships 2021 is an online dance competition, where we seeks to inspire dancers in this uncertain time. We invite the European dance community (and HHU world members) to join the HHU Event to connect, create and compete at international level. Dancers from all Hip Hop backgrounds may enter to represent their country on the stage, to experience, compete and reach the highest rankings of the HHU Champions 2021.
We are working with industry leaders to produce an online competition that provides real value in these extraordinary times.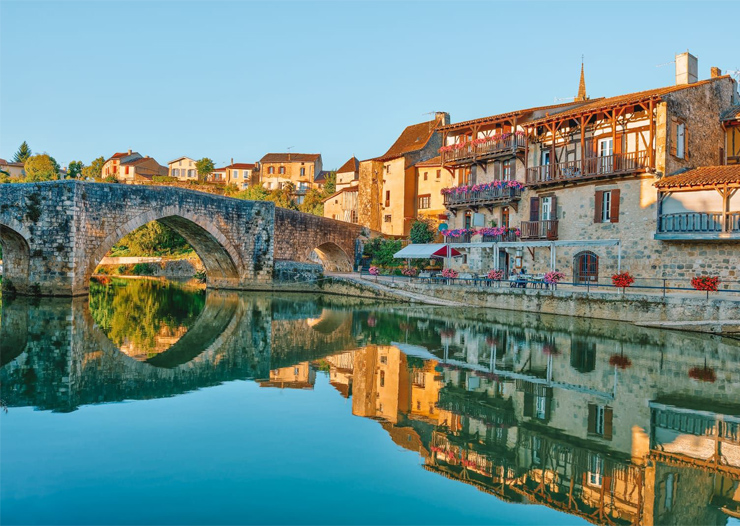 World Championships 2021
The HHU World Championships 2021 will be arranged in Agen, France from 21-23 October.
The city of Agen on the banks of the Garonne is a welcoming, modestly-sized town where the living is easy. A walk through its historic centre takes in emblematic places like the very lively Place des Laitiers square, the arcaded Rue des Cornières, Rue Beauville with its old half-timbered, corbelled houses, Saint-Caprais cathedral – home to colourful 19th-century frescoes – and a fine art museum (Musée des Beaux-Arts). The latter is housed in four Renaissance town houses and contains remarkable collections of archaeology, paintings, sculptures and decorative arts, including an exceptional group of canvases by Goya and the famous Vénus du Mas d'Agenais sculpture. An absolutely must-see museum!
Gravier esplanade along the Garonne is a lovely place for a walk and very popular among the town's inhabitants, with plane trees, lawns and paths. To the north is the majestic 539-m long canal bridge that takes the Canal Latéral à la Garonne over the Garonne river.
CURRENT WORKING PLAN:
FINALIZED TASKS:
- Committee Manual - FINALIZED
- Project Management Tool - FINALIZED
- Social Media Strategy - FINALIZED
- New Battle Tabulation - FINALIZED
- Online European Championships for Crews 2021 - FINALIZED
- Optimizing youtube channel - FINALIZED
- Optimizing Facebook Account - FINALIZED
- Optimizing Instagram Account - FINALIZED
- Website WordPress Speed Optimization - FINALIZED
- Business and Marketing Plan 2021-2025 - FINALIZED
- New website - FINALIZED
- New registration tool - FINALIZED
- New payment gateway - FINALIZED
- Members Only Page - FINALIZED
- First HHU Country Meeting 5th Feb - FINALIZED
IN PROGRESS: