Countdown to HHU European Championships 2023
REGISTRATIONS / MUSIC SUBMISSION
Registrations for all divisions – Deadline for registration and music submission is 20th May 2023
ABOUT THIS EVENT
Hip Hop Unite  European Championships 2023 is a great event,  where we seek to inspire dancers and offer more innovation.
We invite the European dance community (HHU members) to join the HHU Event to connect, create and compete at international level. Dancers from Hip Hop backgrounds may enter to represent their country on the stage, to experience, compete and reach the highest rankings of the HHU Champions.
We are working with industry leaders to produce a competition that provides real value and we are bringing international judges and workshops to the show, and this will be a journey you will not want to miss.
DUO
– Fee for each DUO dancer
Participation fee for each dancer for DUO's
Water during the competition
Certificates for all dancers
International Judges.
CREW
– Fee for each crew dancer
Participation fee for crew competition per dancer – Each dancer is paying for each division. If a dancer is participating in both Small Crew division and Mega Crew Division, then the dancer will be invoiced for both divisions. – Water during the competition – Certificates for all dancers – Medals for all Medalists
Participation fee for each Battle dancer
all dancers have to pay, also if competing in the Crew competitions
Prize Money and Medals for all Winner in Adult
International Judges.
ABOUT OPATIJA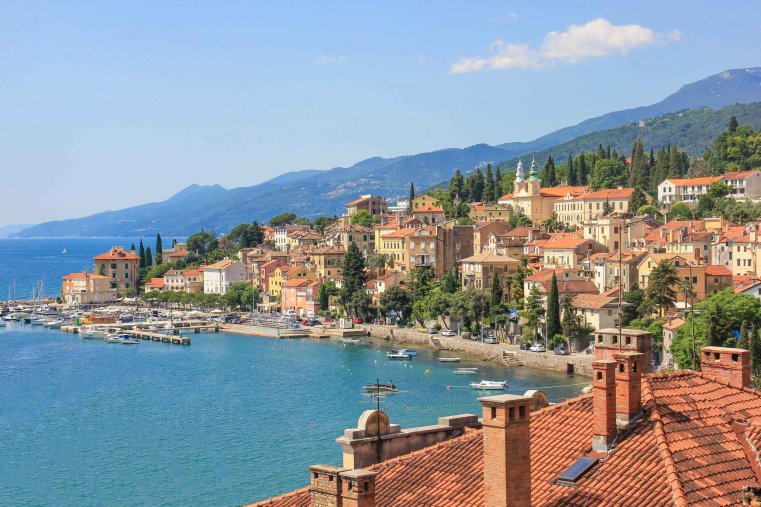 OPATIJA
Opatija, a magnificent coastal town on the Adriatic Sea and a well-known 19th-century health resort, is today a popular holiday destination for tourists from all over the world. A mild and pleasant climate makes Opatija a perfect destination all year long. The town is surrounded by stunning nature. It is located at the foot of Mount Učka, a popular destination for hikers and excursionists and a boundary between the green Istrian peninsula and the littoral region which features a perfect harmony of varied landscapes. The town of Opatija offers a beautiful view of the sea and the nearby islands of Krk and Cres, which can easily be visited by car or ferry. Opatija is surrounded by charming small towns characterised by narrow streets and a rich history.
A wide range of beaches, clear sea and a variety of services and facilities are the key factors why tourists keep coming back to Opatija.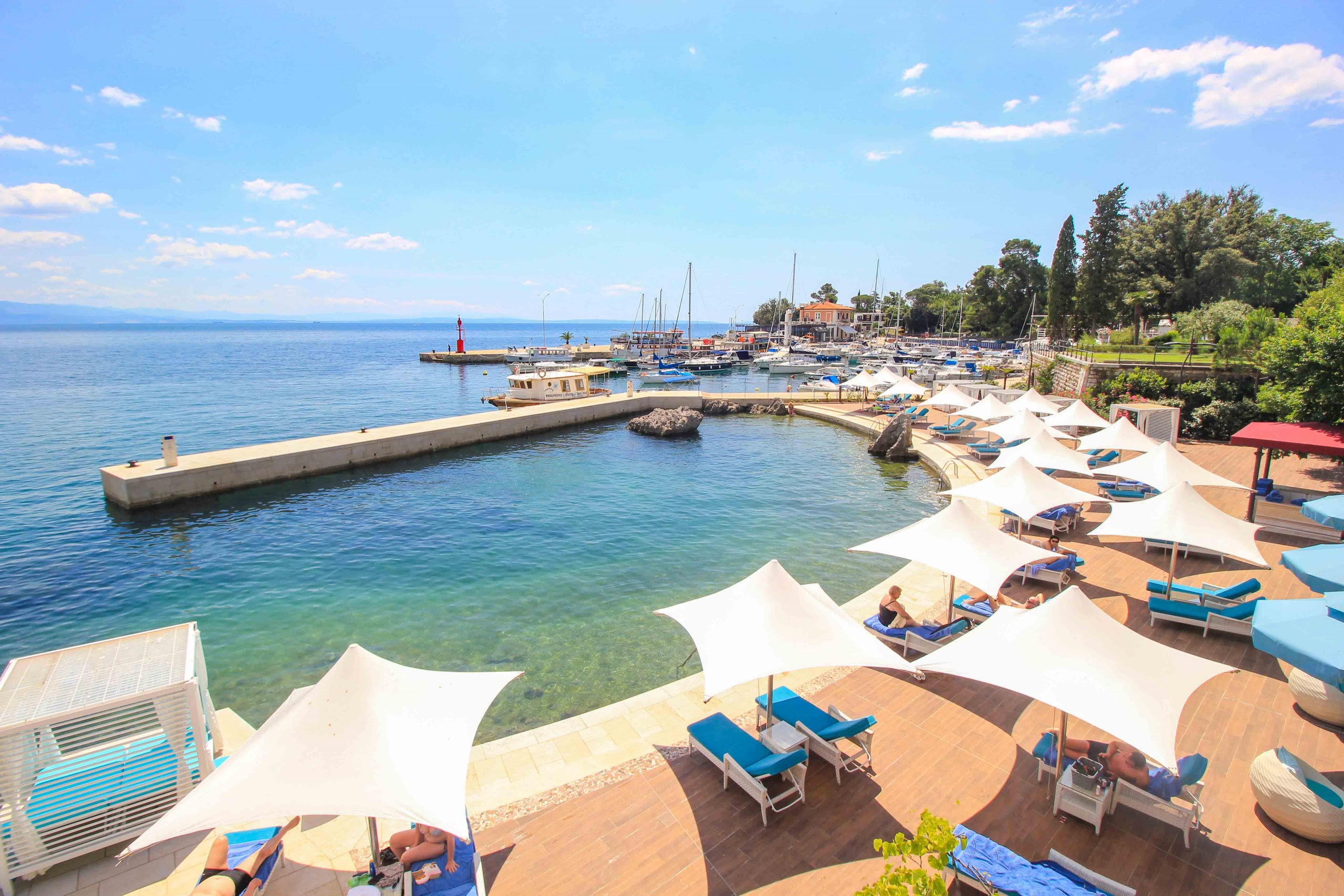 TOP 10 THINGS TO DO IN OPATIJA – CROATIA
In a country full of magnificent coastal gems, Opatija still manages to stand out. It is said that this small town 18 kilometres (11.1 miles) southwest of Rijeka is where Croatian coastal tourism began, but there is more than enough still going on to keep Opatija relevant to visitors today.
The Kvarner Gulf is just another stretch of Croatian sea that demands plenty of attention.
Opatija is its pride and joy, a small city of approximately 12,000 inhabitants that shimmers and shines at every turn. If you find yourself in this serene seaside siren, consider this your must-do checklist.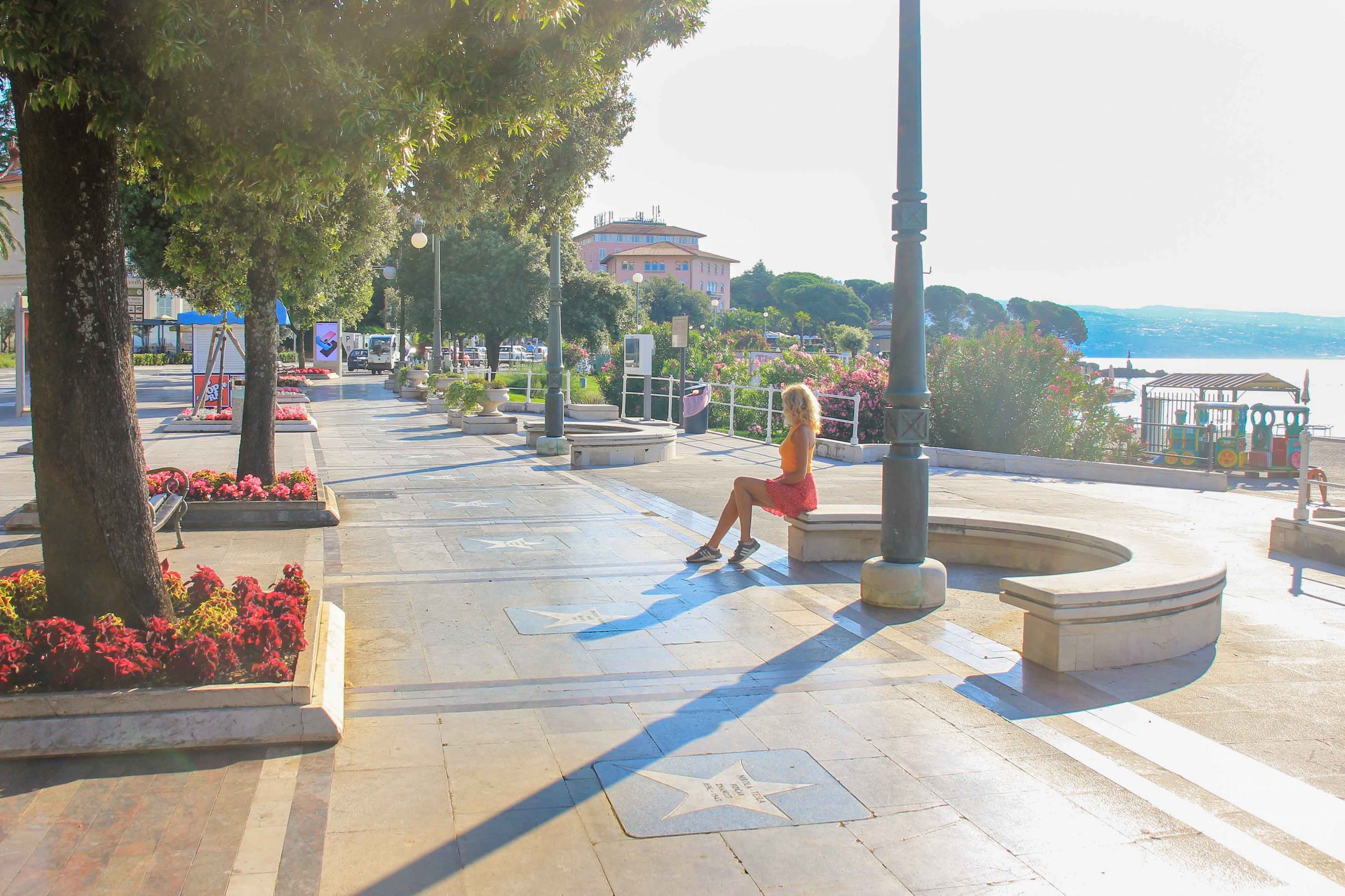 GOOD TO KNOW!
Opatija is perfect for a summer vacation in Croatia thanks to the beautiful coast and the many bathing places. Click here for an overview of the most beautiful beaches in Opatija!
Although the town of Opatija is part of the "Kvarner Bay" in Croatia, you can also go on wonderful day trips from there to the charming region of Istria.
The surroundings of Opatija are also worth seeing. The nature park Ucka, the old town of Rijeka, the coastal pearls Moscenicka Draga and Lovran are among the most popular places.
HOTELS & TRANSPORTATION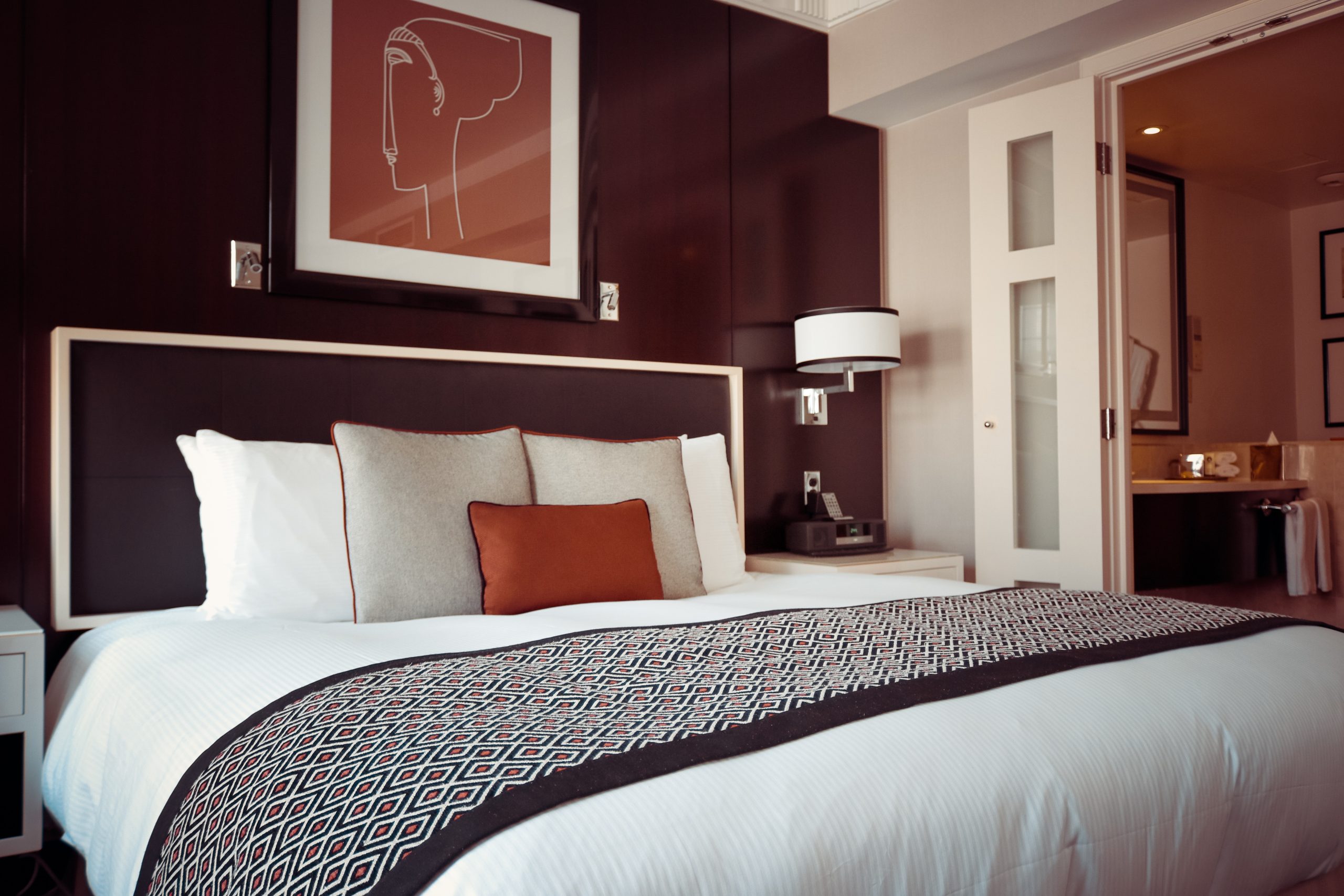 HOTELS
In the below link you can find all the hotels near the Sports Hall.
Here are some of the accommodations that are still available in good price and have a lots of space.
https://www.booking.com/hotel/hr/mare-sano-plaza-apartments.cs.html
https://www.booking.com/hotel/hr/apartments-darinka-opatija.en-gb.html
https://www.booking.com/hotel/hr/apartments-giani.en-gb.html
https://www.booking.com/hotel/hr/apartment-a1-opatija.en-gb.html
https://astoriadesignhotel.hr/
http://hotel-savoy.hr/
https://www.amadriapark.com/hr/hotel/amadria-park-hotel-agava-opatija-romantic-hotel
https://www.hotel-adriatic.hr/
https://www.liburnia.hr/
https://www.amadriapark.com/location/opatija
Also on the website of Opatija there are still private accommodations, apartments available but you have to contact them directly.
https://www.visitopatija.com/en/vacation-houses-t197
https://www.visitopatija.com/en/apartments-t195
https://www.visitopatija.com/en/studio-apartments-t196
Also there are lots of apartments in Icici and Lovran which is situated 4 – 10 km from the Opatija and is regular with buses and also you can walk along the sea all the time.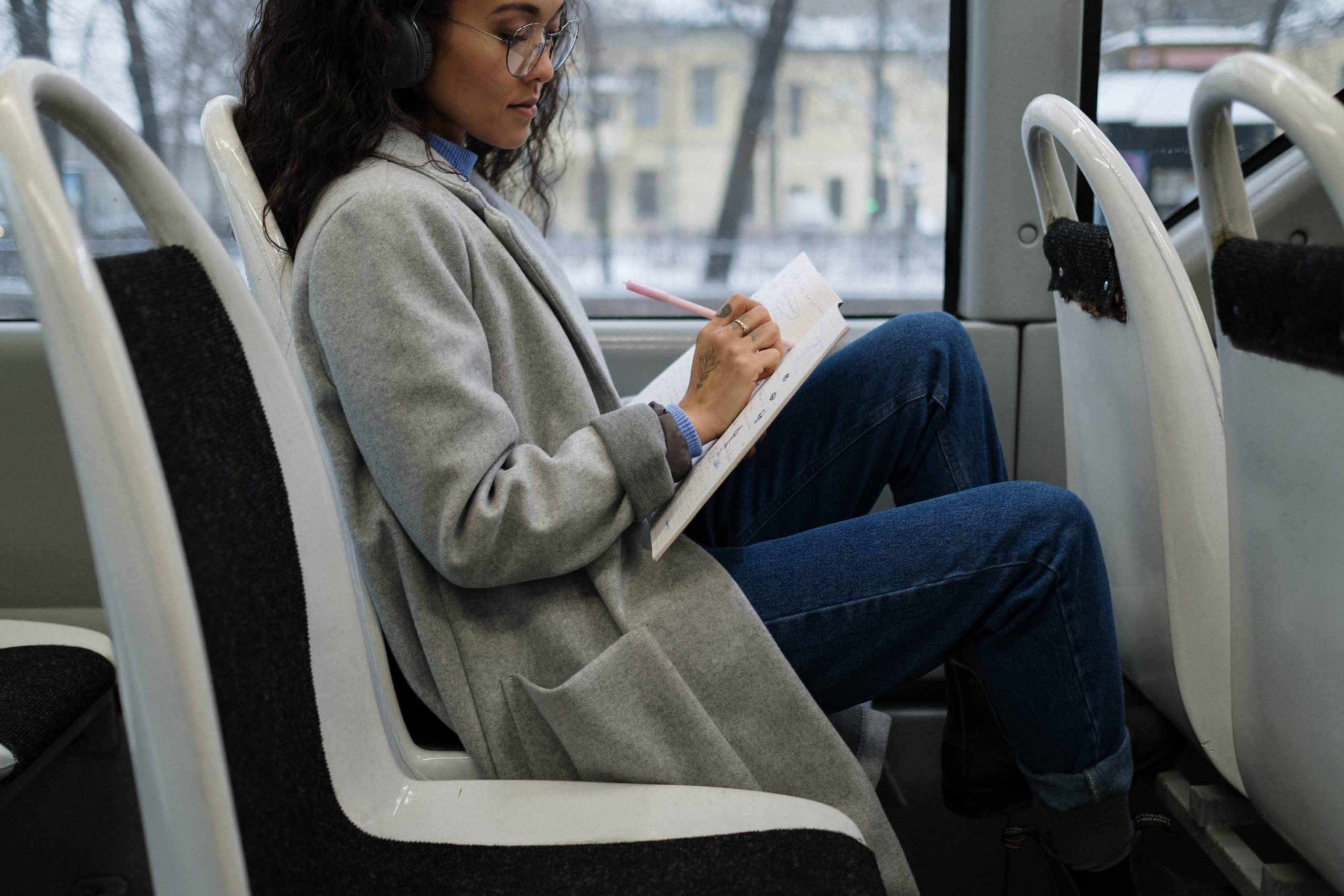 TRANSPORTATION BY BUS/TRAIN
BUS FROM THE AIRPORT
From the airport You have to go to Rijeka Main Bus station, which is operated by regular shuttle from the airport.( times are dependent on the season, but published one month prior)
http://rijeka-airport.hr/en/bus
Upon arrival to Rijeka Main Bus Station, you connect to Opatija by BUS (20 min). It is operated by different companies and you can easily find them online.
E.G.https://www.arriva.com.hr/en-us/bus-rijeka-opatija
TAXI
You can also arrange a taxi from the airport. And the list of reliable taxi services are here.
http://rijeka-airport.hr/en/taxi
TRAIN
There are also train conenction from Rijeka to Opatija, but everybody was discouraging us from using it. These small railway services never goes according to schedule:)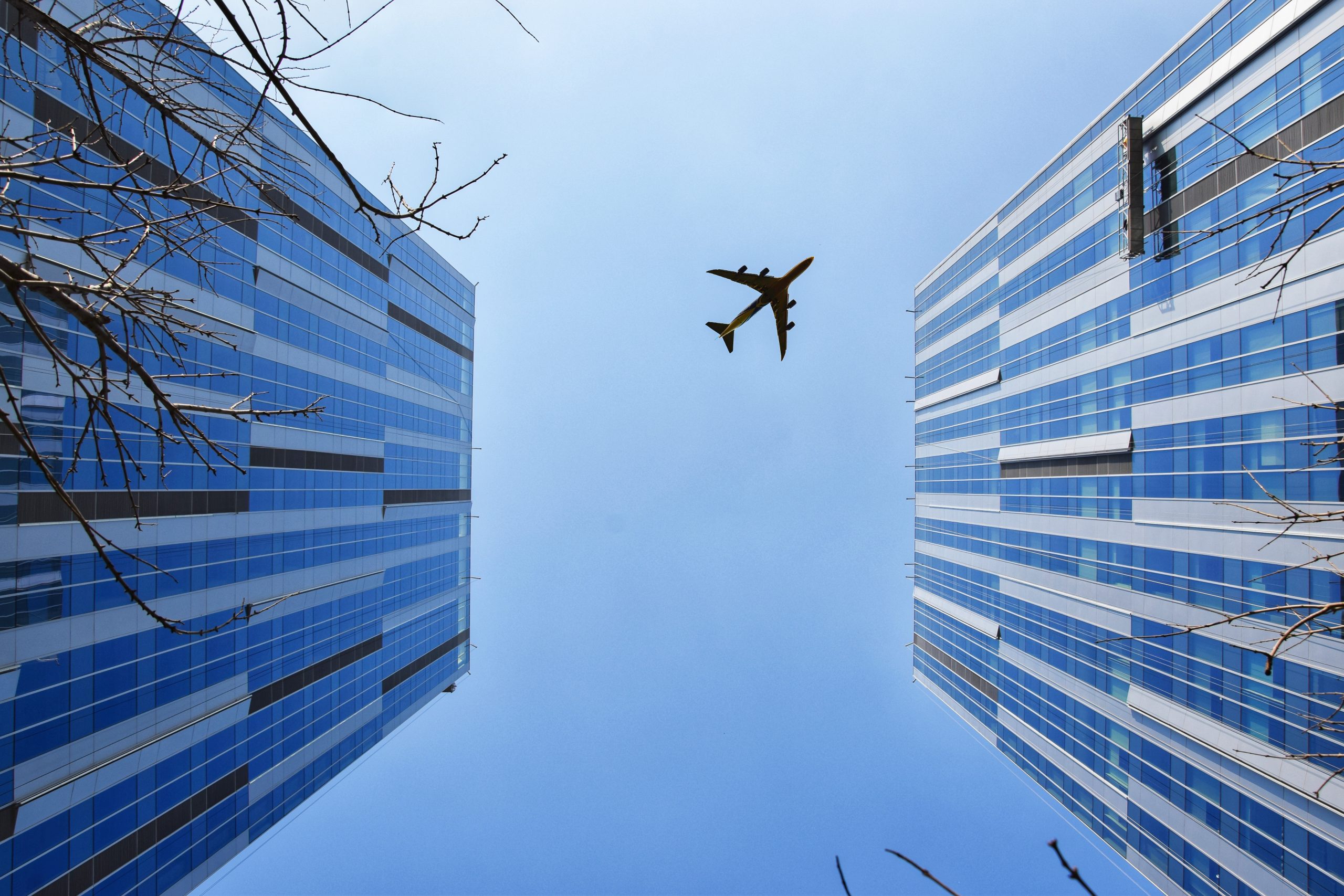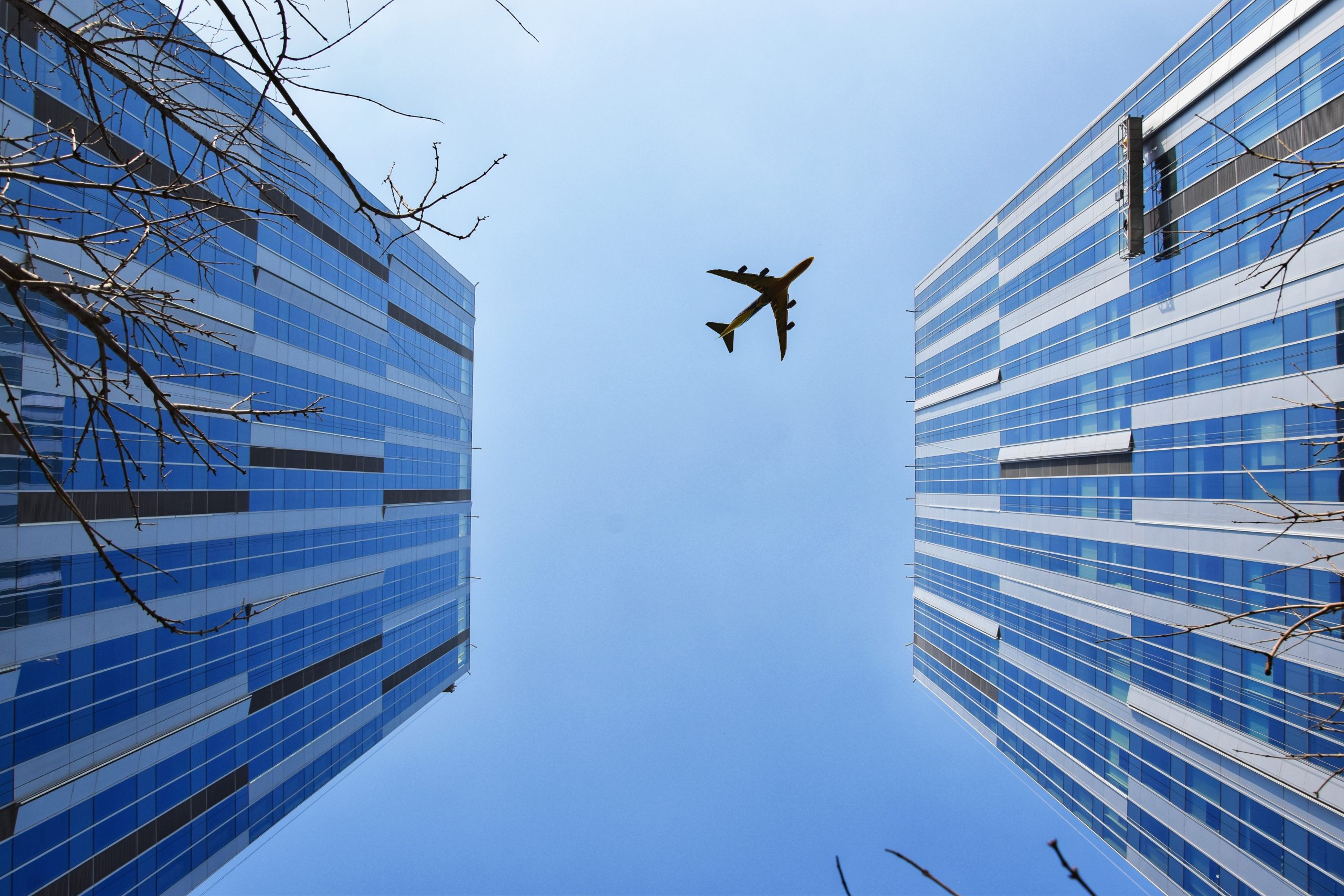 INTERNATIONAL AIRPORT
International airlines LUFTHANSA, RYANAIR, CROATIA AIRLINES, WIZZ AIR, etc. You can also travel by train – regular direct connections – example from Prague (Czechia), or bus connections from the entire European Union.
PRIZES
TRIP TO NEW YORK
2 best choreographers will be going to NYC for 10 days ( covers accommodation, flight tickets and 5 classes in Broadway Dance Center)
COSMETIC BAGS FROM VICTORIA'S SECRET
One winning team in small crew (depends which one you will choosen by the judge panel) will receive Victoria´s Secret cosmetic bag for each athlete.
BACKPACKS FROM PUMA
Backpacks from PUMA for the DUO cadets, juniors, adults, & seniors.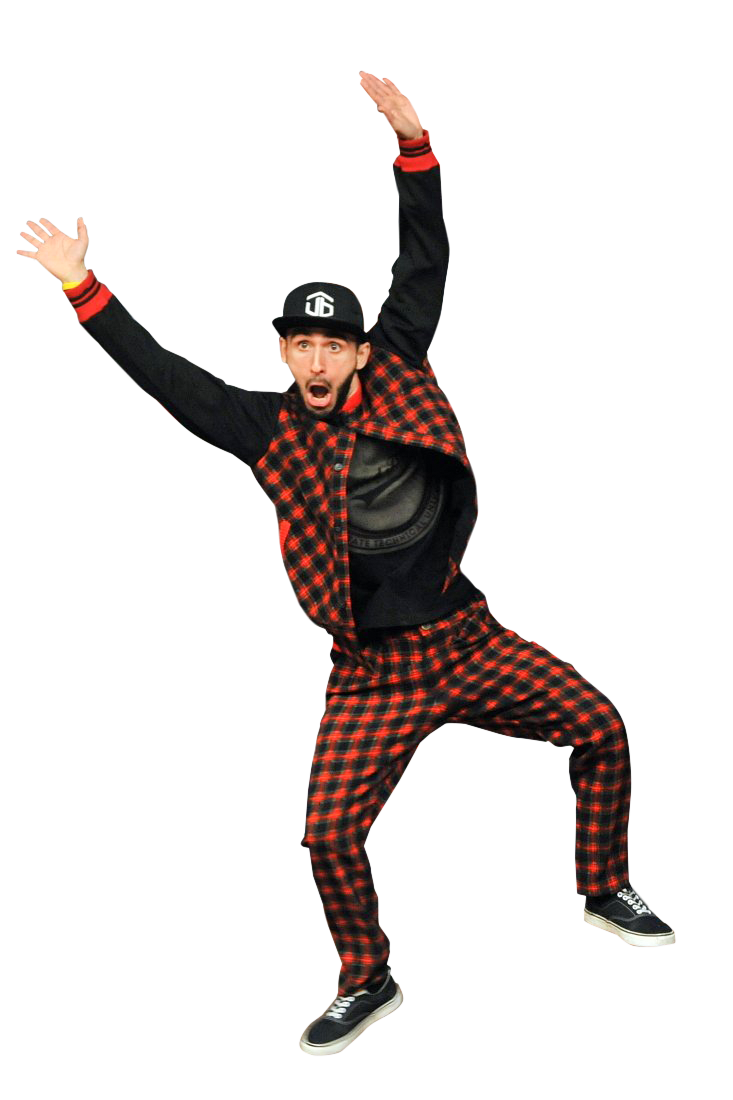 BACKPACKS FOR BATTLE WINNERS
Backpacks from PUMA for the Winners of Youth and Adult Battles.
MORE TO COME
We are working on agreements with potential sponsors and hope to be able to offer more.
OUR PROGRAM
Our Time Table from 15th – 17th June 2023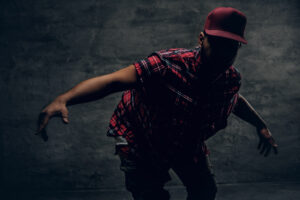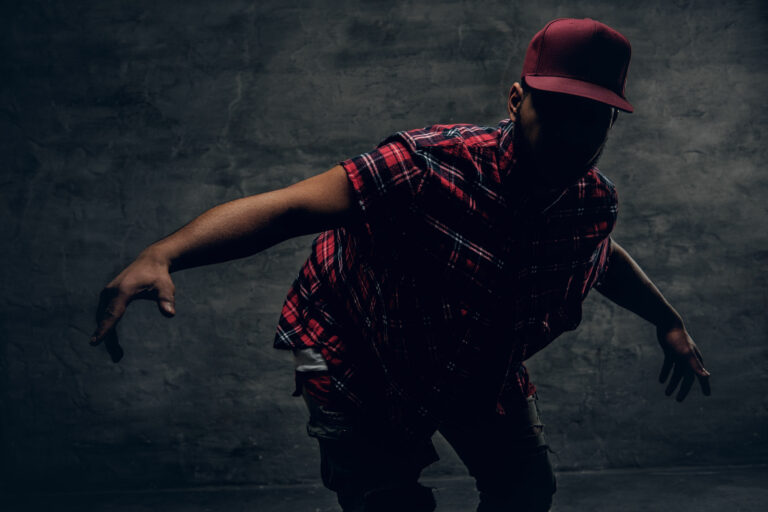 THURSDAY – 15th June 2023
18.00 – 19.30 Registration / Check-in
19.00 – 21.00  Floor Testing
19.00 – 21.00 Judge Meeting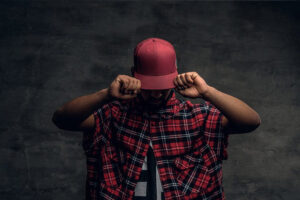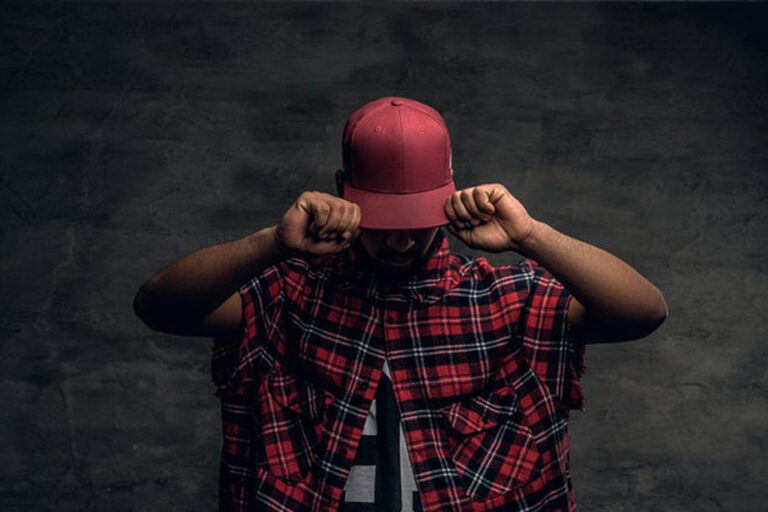 FRIDAY – 16th June 2023
10.00 – 10.15 Opening and Welcome
10.15 – 11.15 Preliminary Round Hip Hop Juniors
11.20 – 12.00 Preliminary round Hip Hop Adults
12.10 – 12.40 Preliminary round – Duo Junior
12.45 – 13.15 Preliminary round – Duo Adult
13.15 – 13.30 Break – Lunch for judges / Staff
13.30 – 14.15 Preliminary round Hip Hop Cadets
14.20 – 14.50 Preliminary round Hip Hop Senior
15.00 – 15.30 Preliminary – DUO Cadet
15.35 – 15.40 Preliminary – DUO Senior
15.40 – 16.15 Break
16.15 – 16.35 Preliminary round Hip Hop Mega Cadet
16.40 – 17.30 Preliminary round Hip Hop Mega Adult
18.00 – 20.30 Youth & Adult Battle, 1vs1 Hip Hop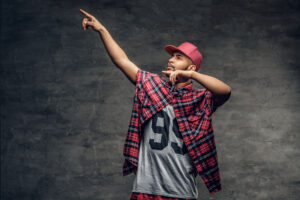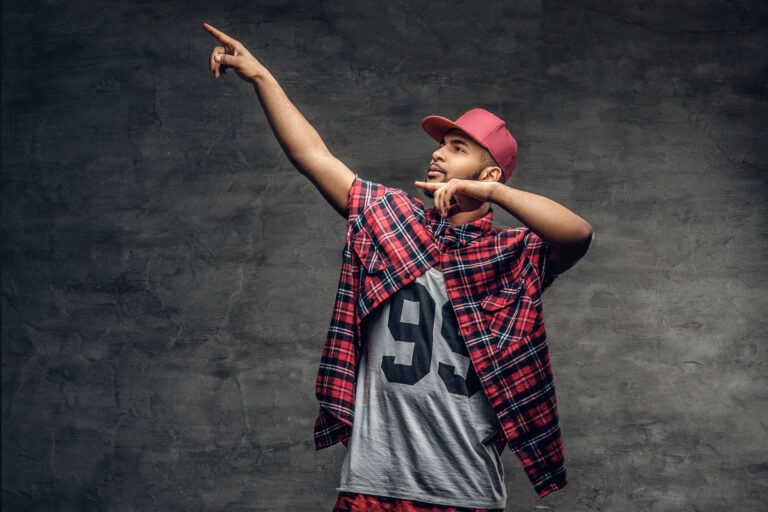 SATURDAY – 17th June 2023
10.00 – 11.00 Semi-final Round Hip Hop Juniors
11.05 – 11.50 Semi-final Round Hip Hop Adults
12.00 – 12.30 Semi-Final – DUO Junior
12.35 – 12.55 Semi-Final – DUO Adult
12.55 – 13.30 Break
13.30 – 14.15 Semi-Final Hip Hop Cadets crews
14.20 – 14.40 Semi-Final – DUO Cadet
14.40 – 15.15 Break
15.15 – 15.35 Semi-Final Hip Hop Mega Crew Cadet
15.40 – 16.40 Semi-Final Hip Hop Mega Adult
16.40 – 16.50 Announcement of all FINALISTS
17.30 – 18.00 Opening – FINALS (chair of HHU)
18.00 – 19.00 FINALS Hip Hop Duo's
19.10 – 20.10 FINALS – Junior small crews / Adults small crews
20.10 – 21.00 FINALS – Cadet small crews / Mega Crew Cadet
21.00 – 22.00 FINALS – Seniors / Mega Adult
22.15 – 23.00 Award Ceremony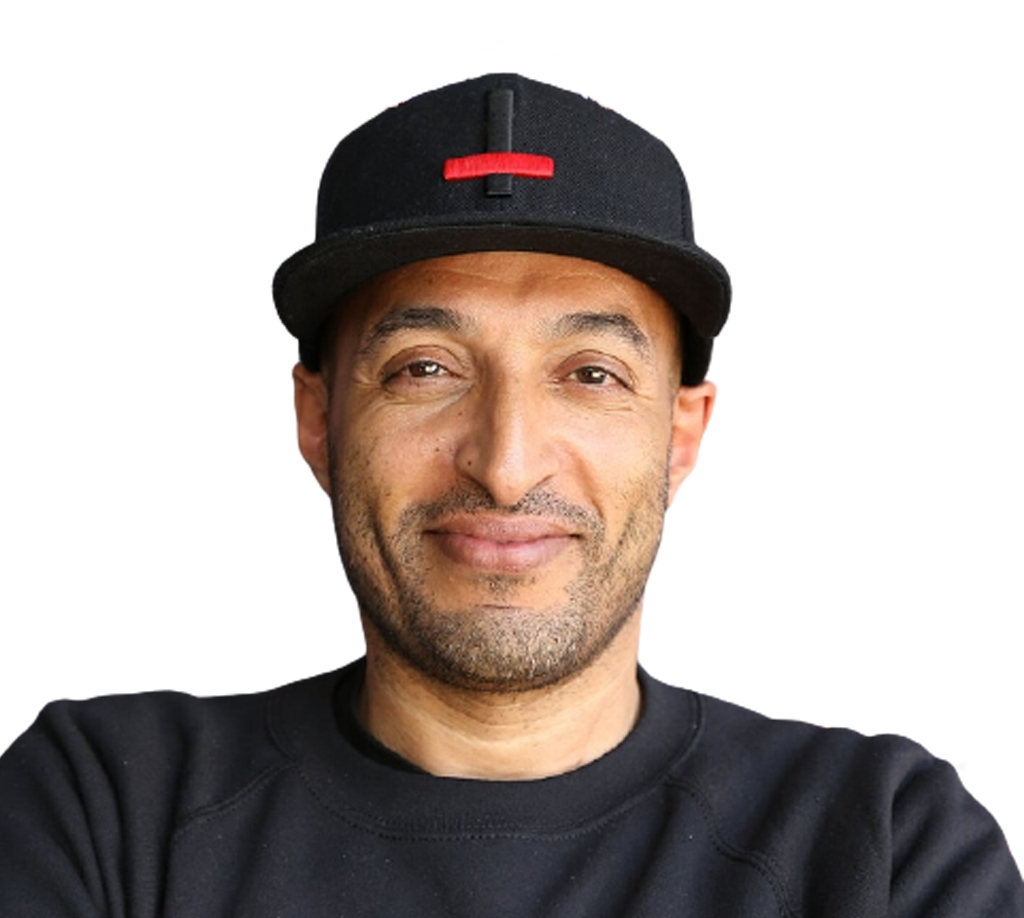 Musta - Denmark
Head Judge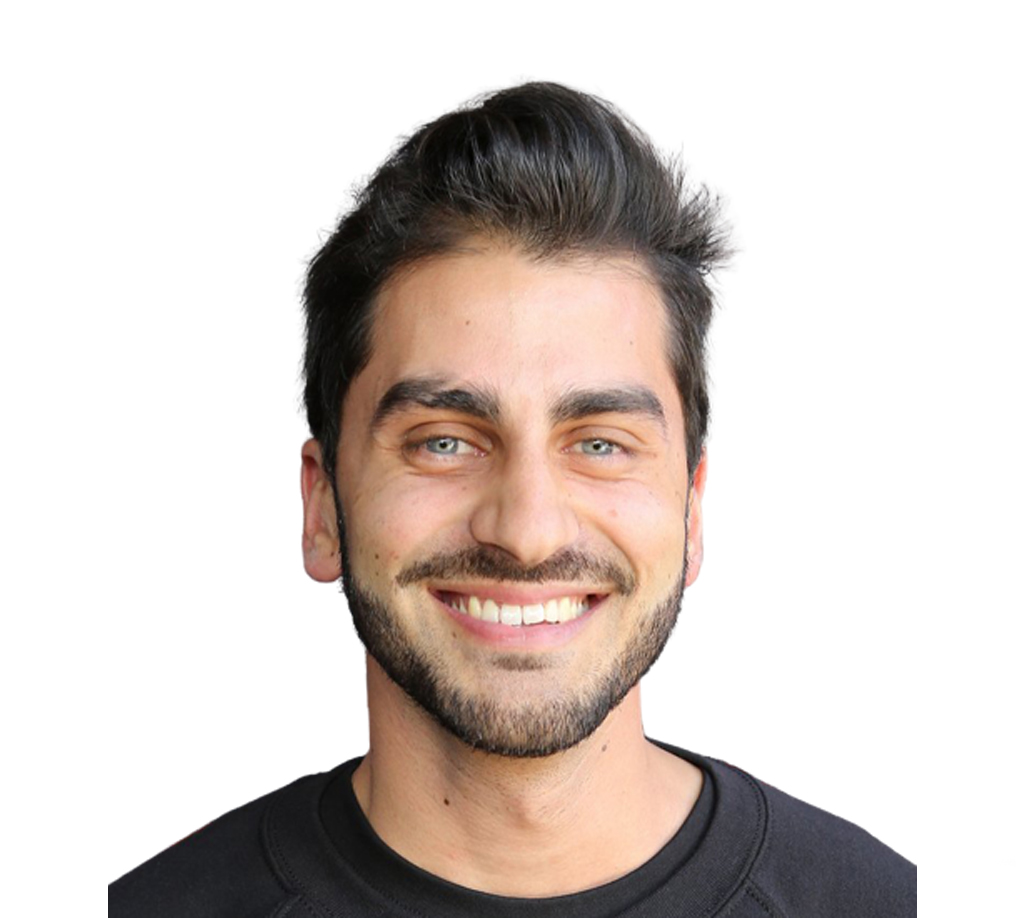 Tarik - Portugal
Judge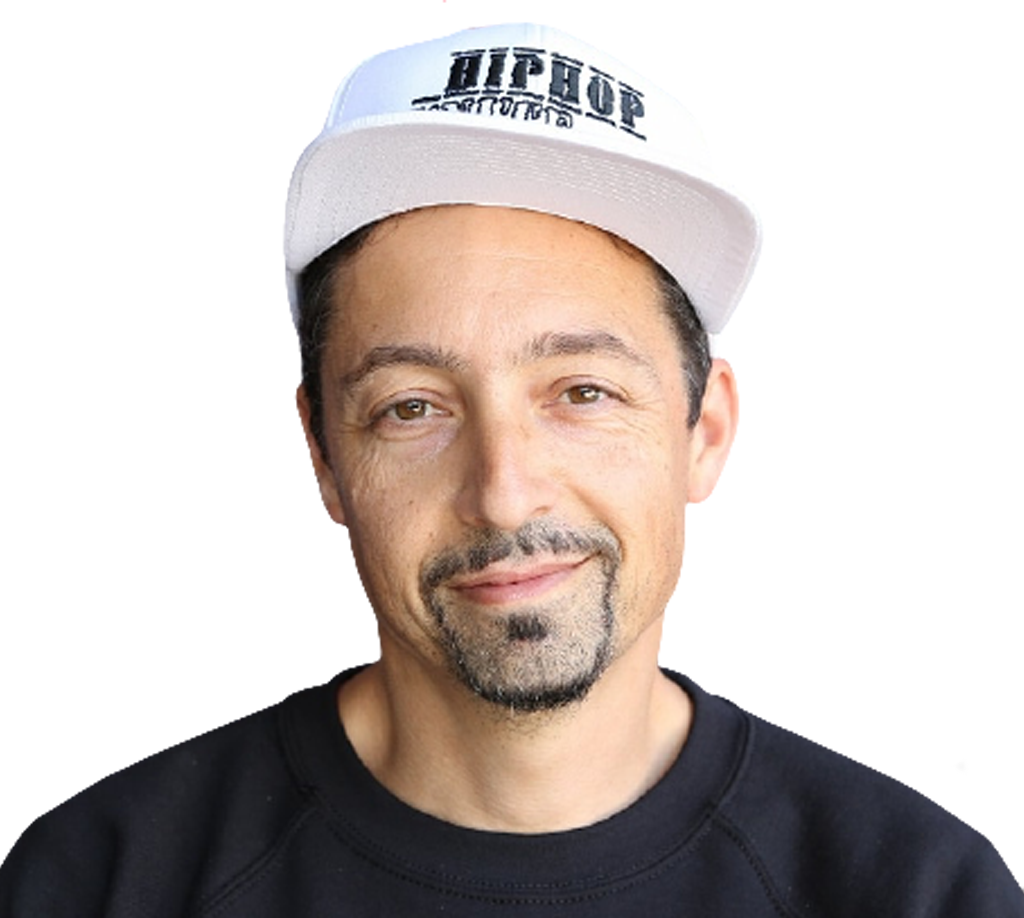 Stef - Belgium
Judge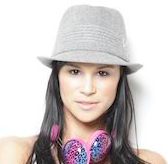 Marzanne - South Africa
Judge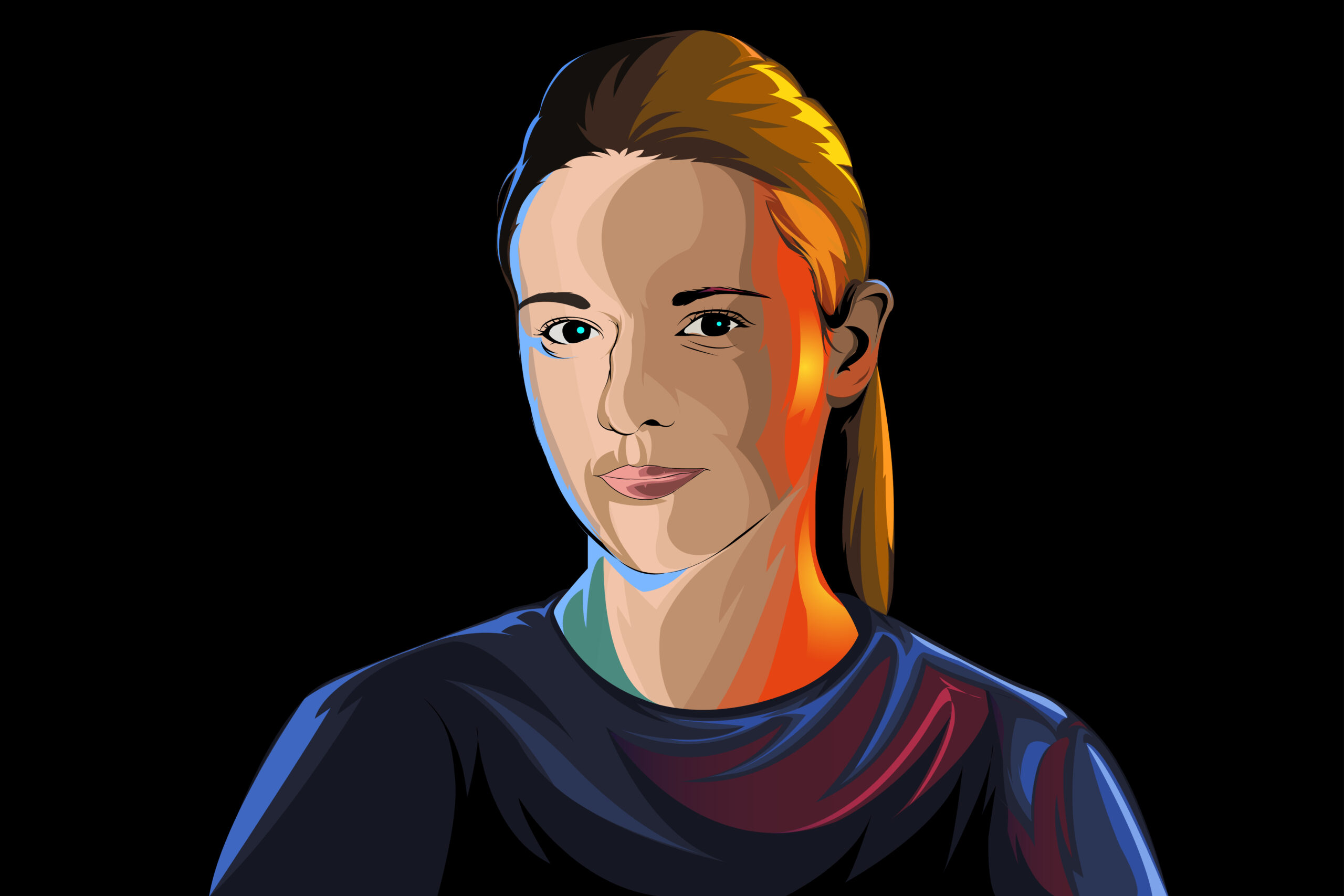 To be announced
International Judge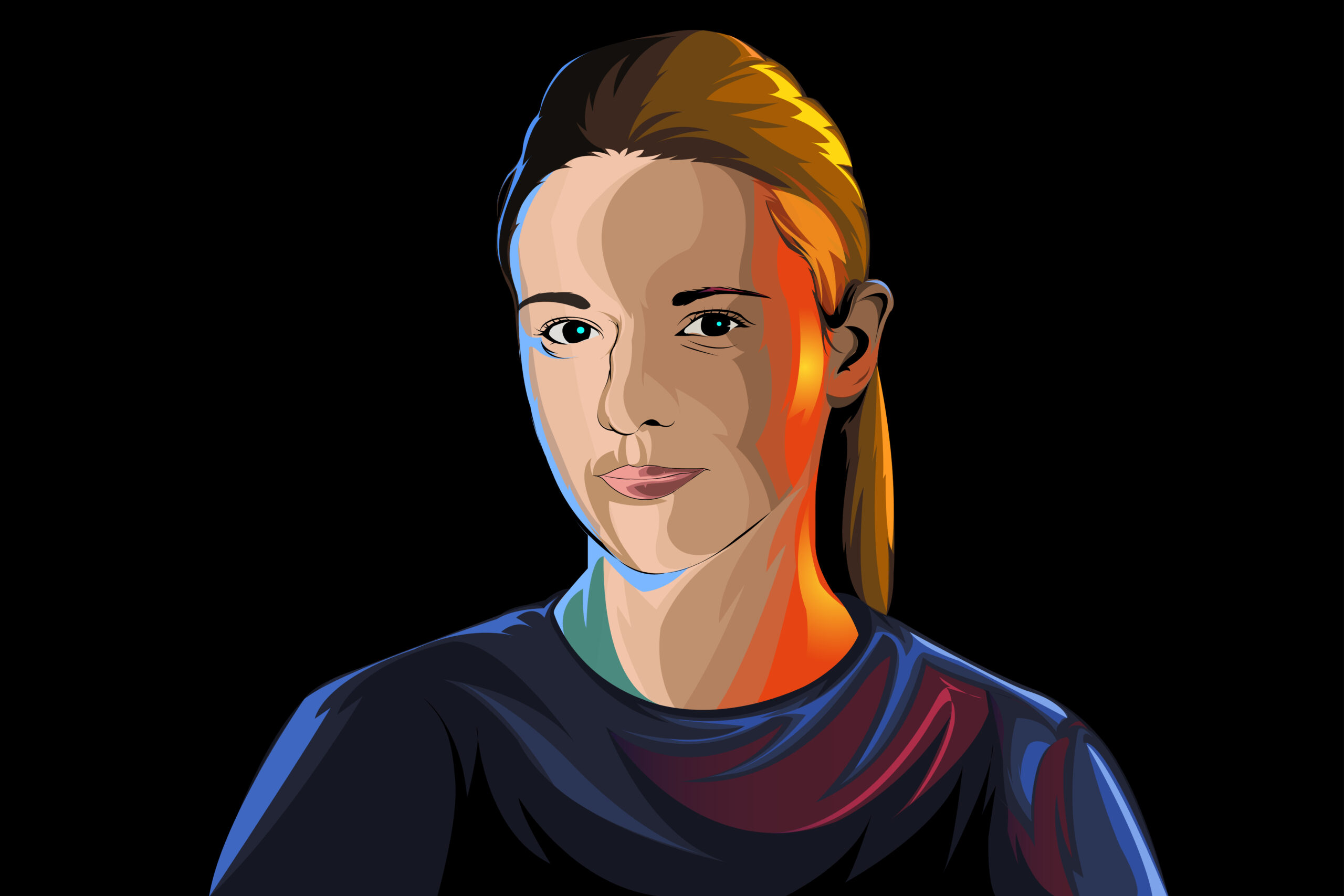 To be announced
International Judge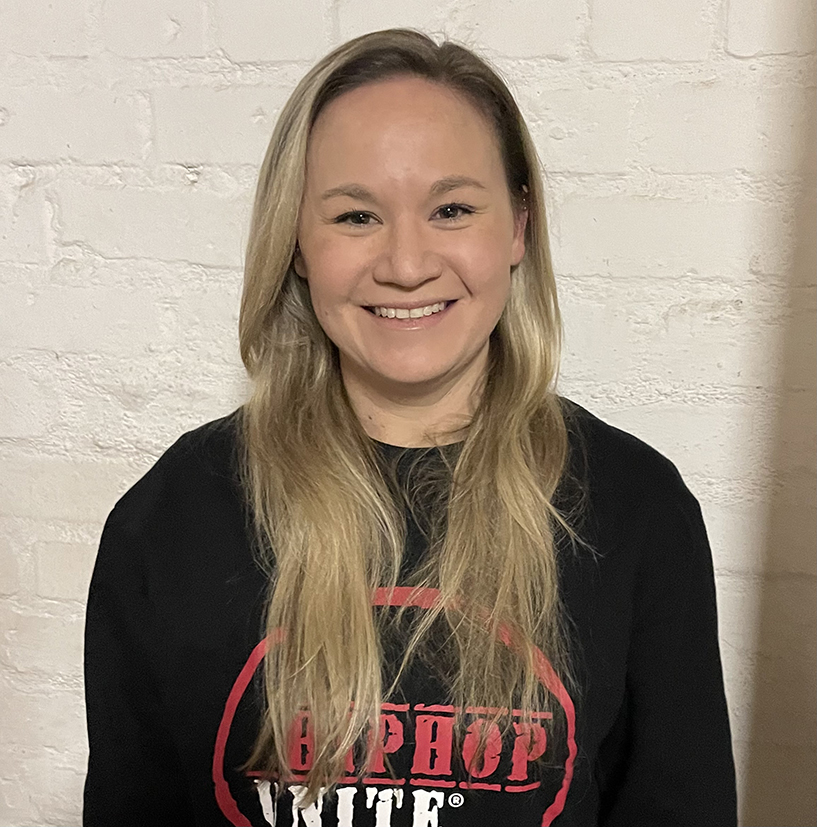 Ziane - South Africa
Duo Judge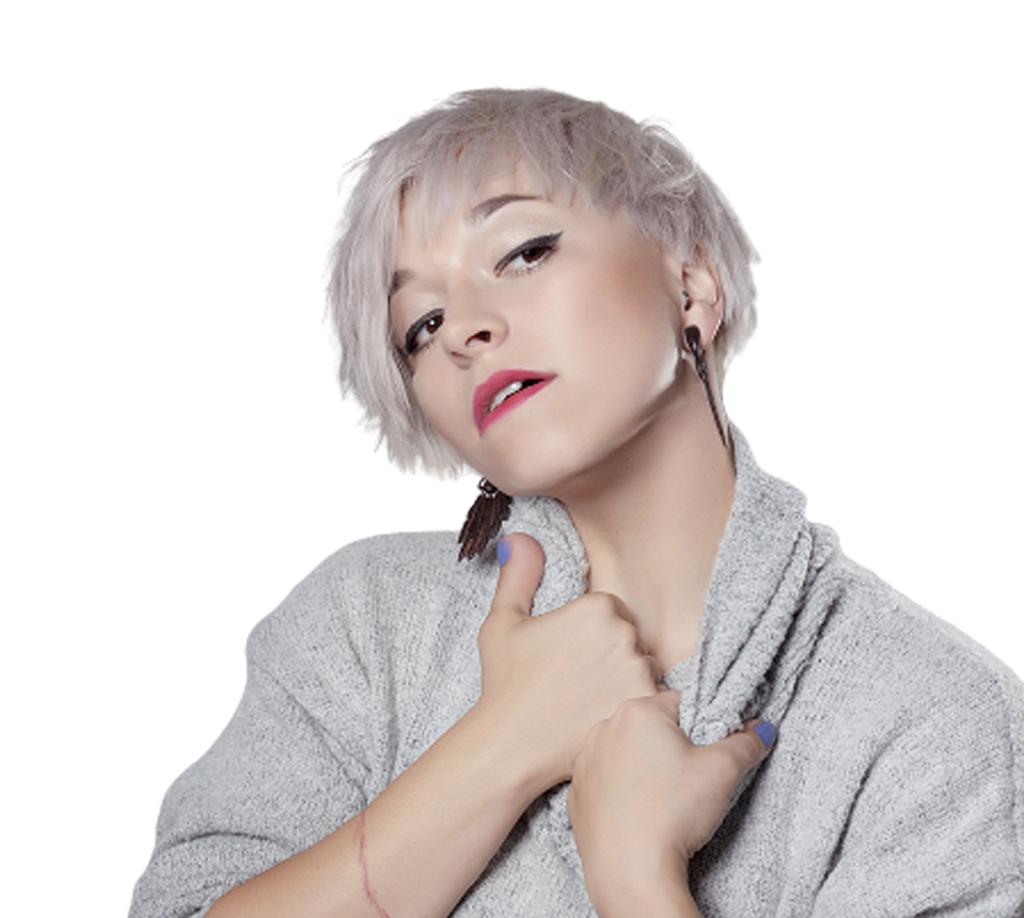 Svatava - Czech Republic
Head Judge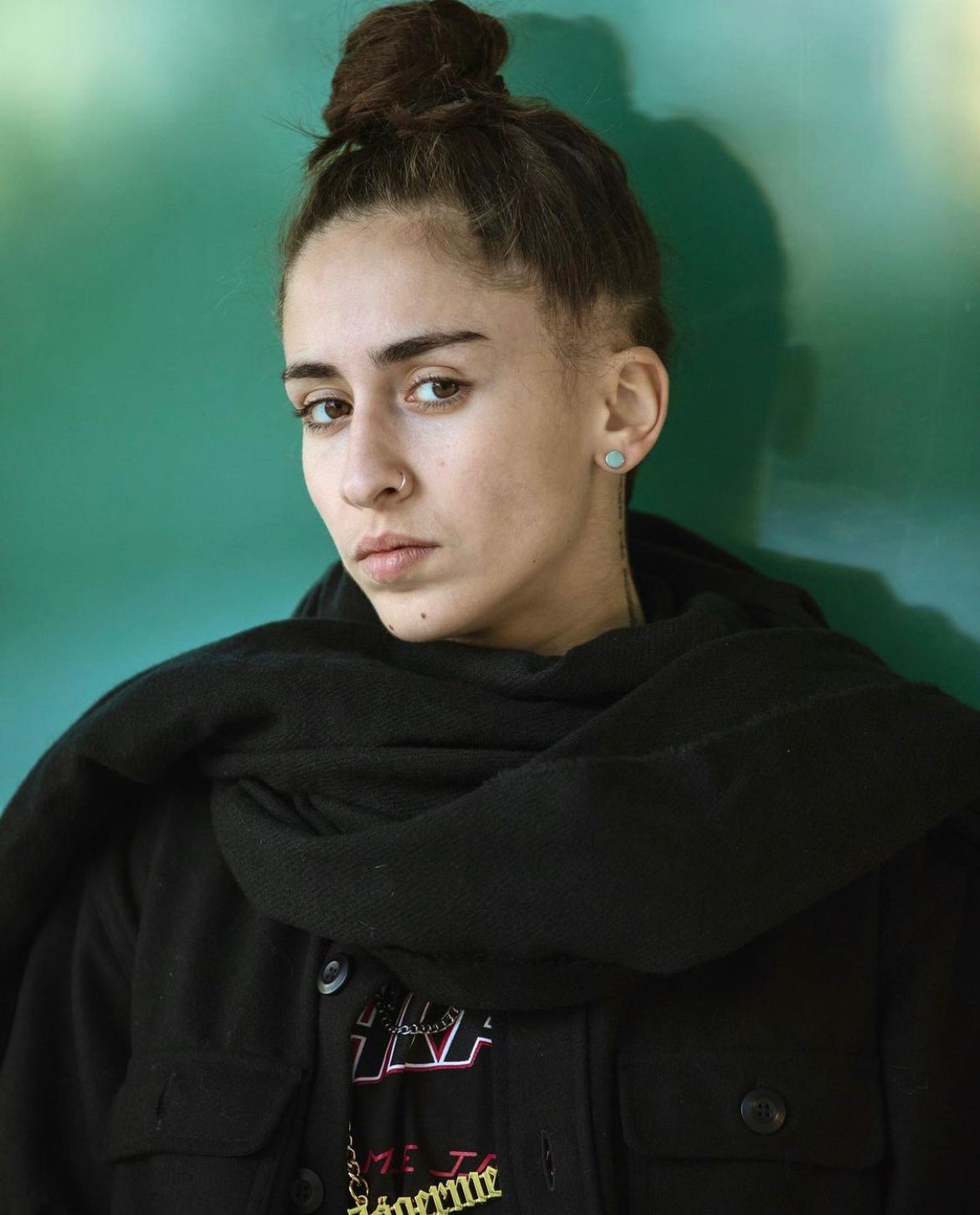 Tossta - Portugal
Duo Judge