Countdown to World Championships
Obidos, Portugal
27-29 October
30th October will offer different side events in Obidos
REGISTRATIONS / MUSIC SUBMISSION
Registrations for all divisions – Deadline for registration and music submission is 1st October 2022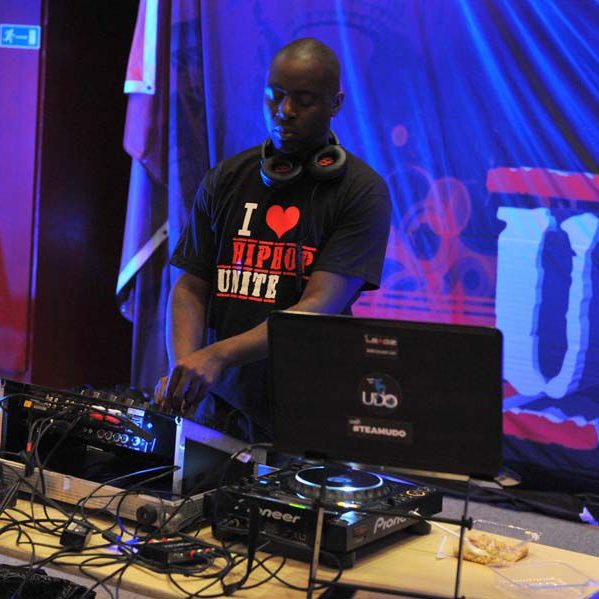 DUO – Fee for eachDuo dancer
Participation fee for Duo dancer
Water during the competition
Certificate for all dancers
International judges
CREW
– Fee for each crew dancer
Participation fee for crew competition per dancer – Each dancer is paying for each division. If a dancer is participating in both Small Crew division and Mega Crew Division, then the dancer will be invoiced for both divisions. – Water during the competition – Certificates for all dancers – Medals for all Medalists
BATTLE – Fee for each Battle dancer
Participation fee for each Battle dancer
All dancers have to pay, also if competing in the Crew competitions.
Price Money and Medals for all Winners in Adult
International Judges
Official flyer for HHU World Championships 2022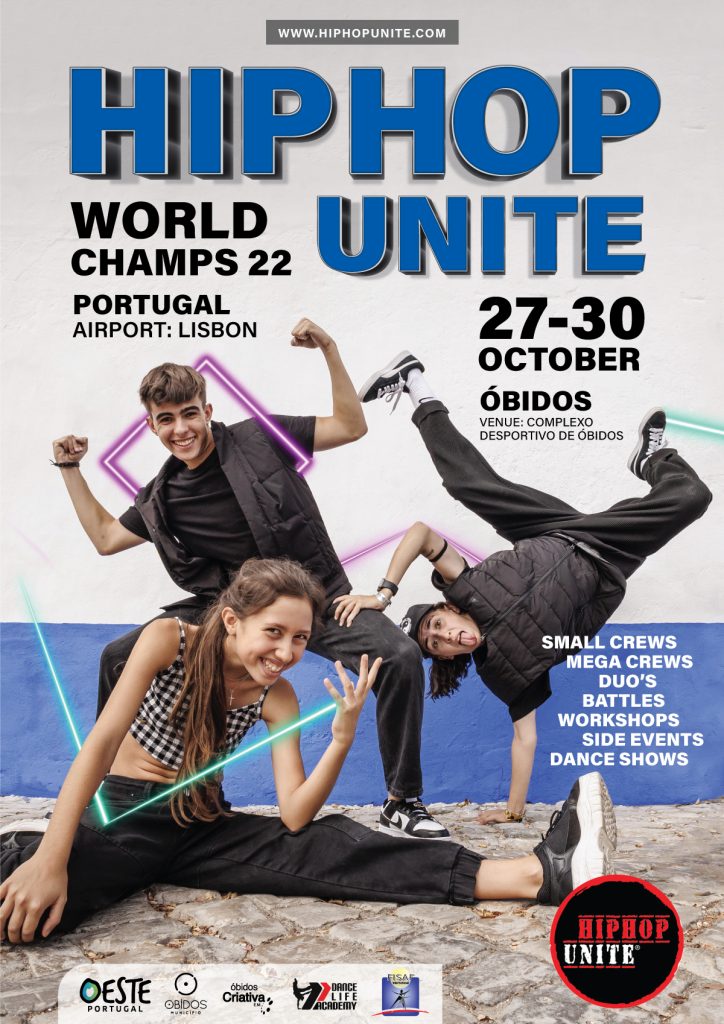 City: Óbidos, Portugal
KEY FEATURES
"HIP HOP" is "UNITING" – coming together, sharing, respecting each other and learning from one another in order to grow and create better results. During 2021 we had over 1800 dancers, and this year we expect a great event. Hip Hop Unite is proud to arrange the Event in Portugal.
International event with over 17 country members.
International judge panel, where majority of the judges are HHU certified.
International workshops, and coming together.
Clear Rules & Regulations for all divisions.
Small Crew competitions in: Cadet, Junior, Adult and Senior.
Mega Crew competitions in Cadet and Adult.
DUO competitions in cadet, junior, adult and senior divisions
Youth Battle 1vs1 Hip Hop
Adult Battle 1vs1 Hip Hip
Judges Feedback after the Finals
Medals, Trophies and Prize Money
OUR PROGRAM
Our Time Table from 27th – 29th October 2022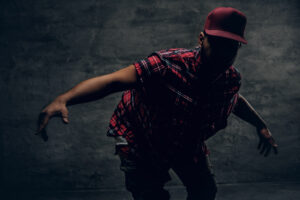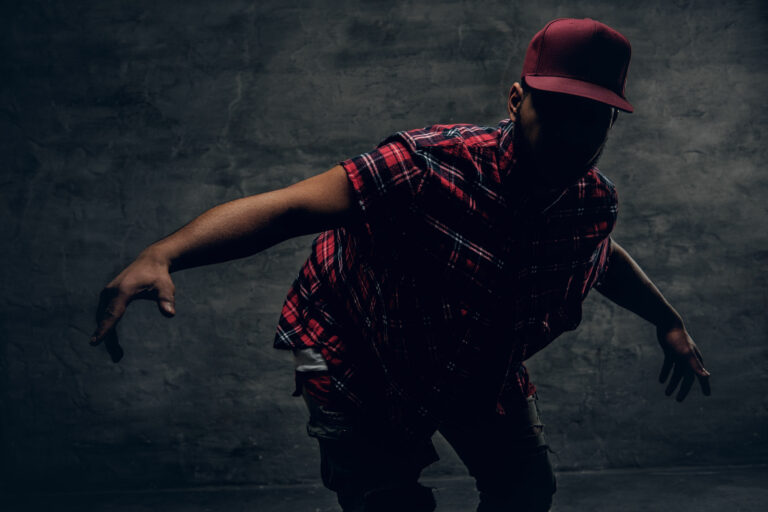 THURSDAY – 27th OCT 2022
16.00-17.00 Hip Hop Workshop – to be announced shortly
17.00-18.00 Hip Hop Workshop – to be announced shortly
18.00-19.00 Hip Hop Workshop – to be announced shortly
18.00-19.30 Registration and Check-in all crews, and Duo's
19.00-21.00 Judge Meeting and Dinner, including DJ/MC
19.00-21.00 Floor testing (all crews/duo's according to start list)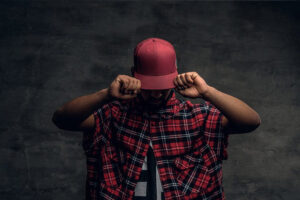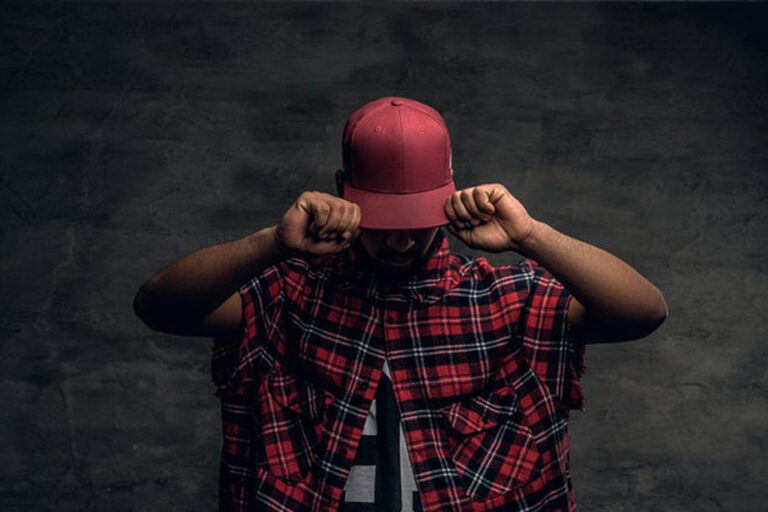 FRIDAY – 28th OCT 2022
10.00-10.15   Opening and Welcome
10.15-11.15   Preliminary Round Hip Hop Juniors
11.15-12.00   Preliminary round Hip Hop Adults
12.10-12.40   Preliminary round – Duo Junior
12.45-13.05   Preliminary round – Duo Adult
13.05-13.30   Break – Lunch for judges / Staff
13.30-14.15   Preliminary round Hip Hop Cadets
14.20-14.50   Preliminary round Hip Hop Senior
15.00-15.30   Preliminary – DUO Cadet
15.35-15.45   Preliminary – DUO Senior
15.45-16.15   Break
16.15-17.15   Preliminary round Hip Hop Mega Crew Cadet
17.20-18.20   Preliminary round Hip Hop Mega Adult
19.00-21.30   Youth & Adult Battle, 1vs1 Hip Hop + Funk & club Style Battle, 1vs1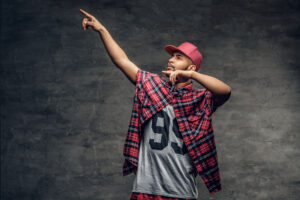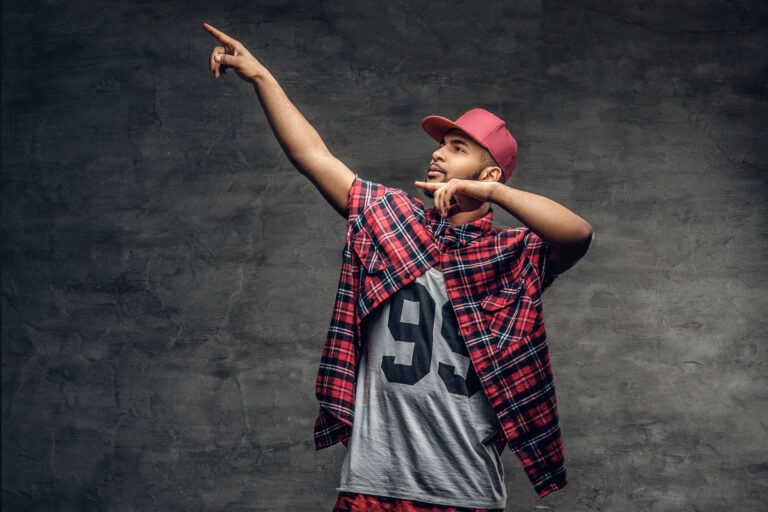 SATURDAY – 29th OCTOBER 2022
10.00-11.00 Semi-final Round Hip Hop Juniors
11.05-11.50 Semi-final Round Hip Hop Adults
12.00-12.30 Semi-Final – DUO Junior
12.35-12.55 Semi-Final – DUO Adult
12.55-13.30 Break
13.30-14.15 Semi-Final Hip Hop Cadets crews
14.20-14.40 Semi-Final – DUO Cadet
14.40-15.15 Break
15.15-16.15 Semi-Final Hip Hop Mega Crew Cadet
16.20-17.20 Semi-Final Hip Hop Mega Adult
17.20-17.30 Announcement of all FINALIST (only 10 in each category)
18,00-18.30 Opening – FINALS (chair of HHU and Mayor of Gent)
18.30-19.20 FINALS Hip Hop Duo Adults/Juniors/Cadets/Seniors
19.30-20.30 FINALS – Junior small crews / Adults small crews
20.30-21.15 FINALS – Cadet small crews / Mega Crew Cadet
21.15-22.00 FINALS – Seniors / Mega Adult
22.15-23.00 Award Ceremony