WHO ARE THE TECHNICAL COMMITTEE MEMBERS?
The Technical Committee consists of professional dancers around the world with years of experience. The committee members are: Ekaterina (Russia), Svatava (Czech Republic), Musta (Denmark), St'F (Belgium), Obelixx (Portugal), Marzanne (South Africa), Gemma (New Zealand), Adrian (Trinidad and Tobago), Minja (Serbia) and several other advisors.
The committee play an important role in arranging events for the dancers, promoting new developments in the respective fields, representing the culture of Hip Hop, and assuming responsibility for their particular coverage of subject matter.
MUSTA ELBAHI
Co-founder & Chair of HHU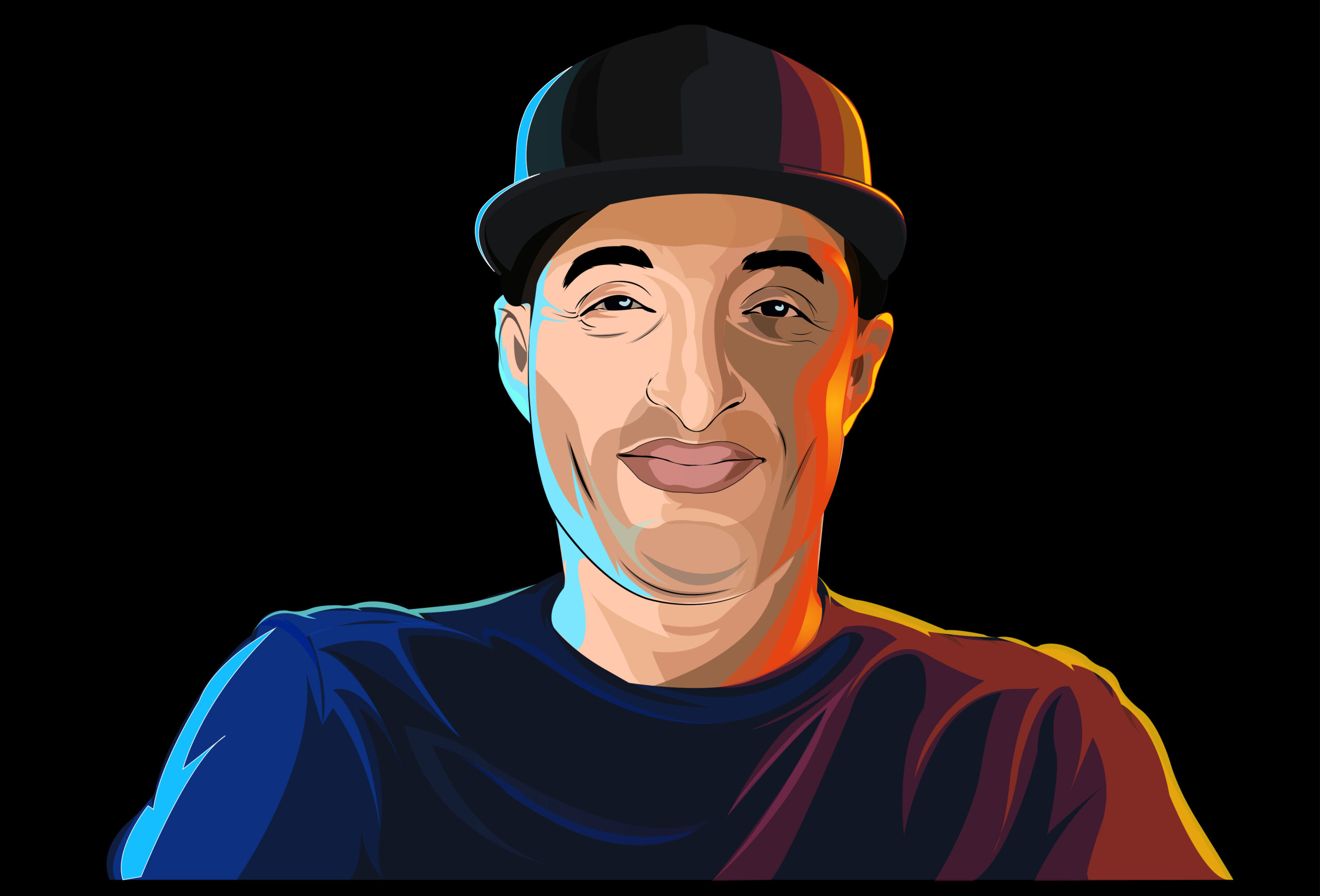 STEF FERREST
Co-founder & Vice-Chair of HHU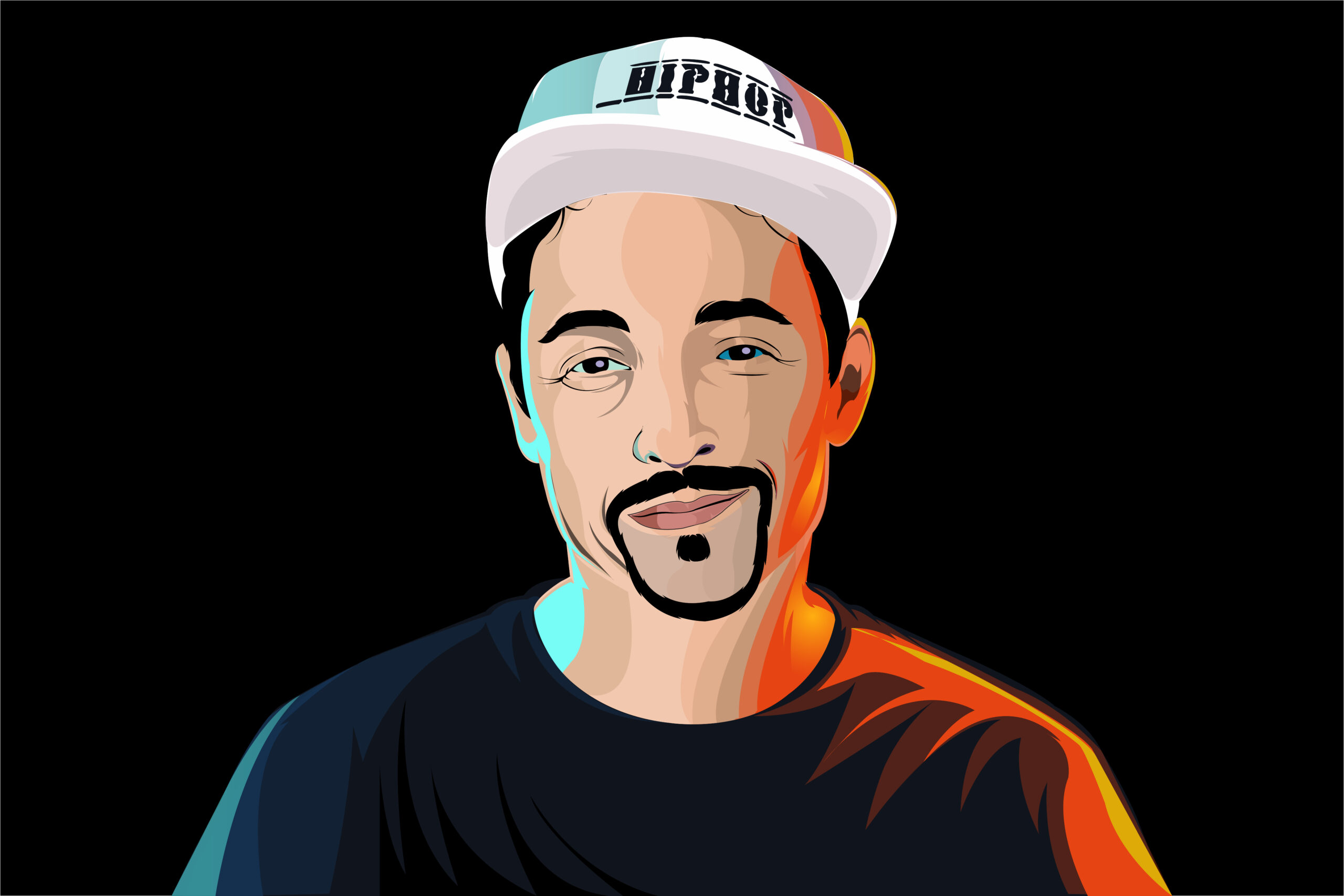 SVATAVA KOBZOVA
Member of HHU Technical Committee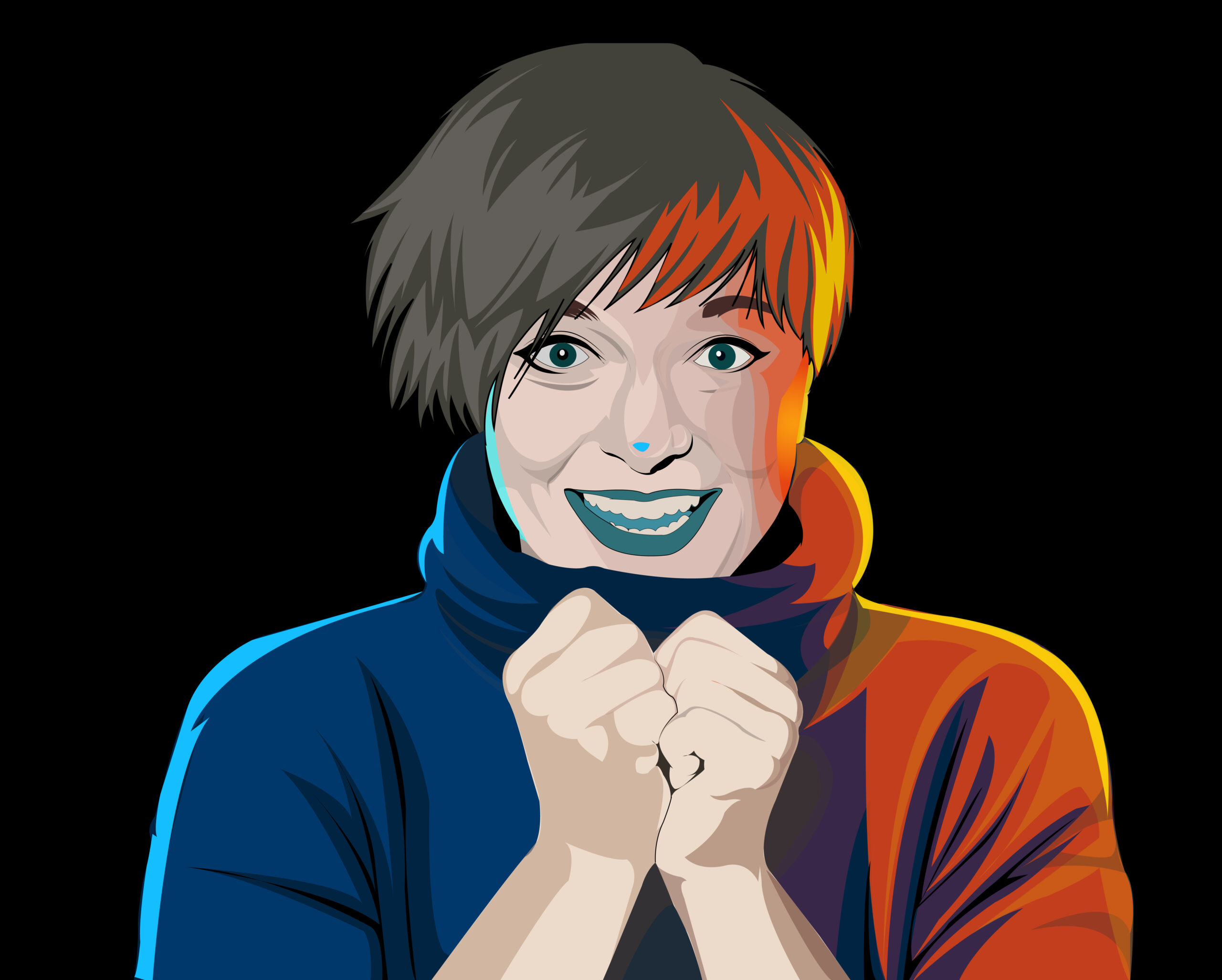 EKATERINA NEVIANTSEVA
Member of HHU Technical Committee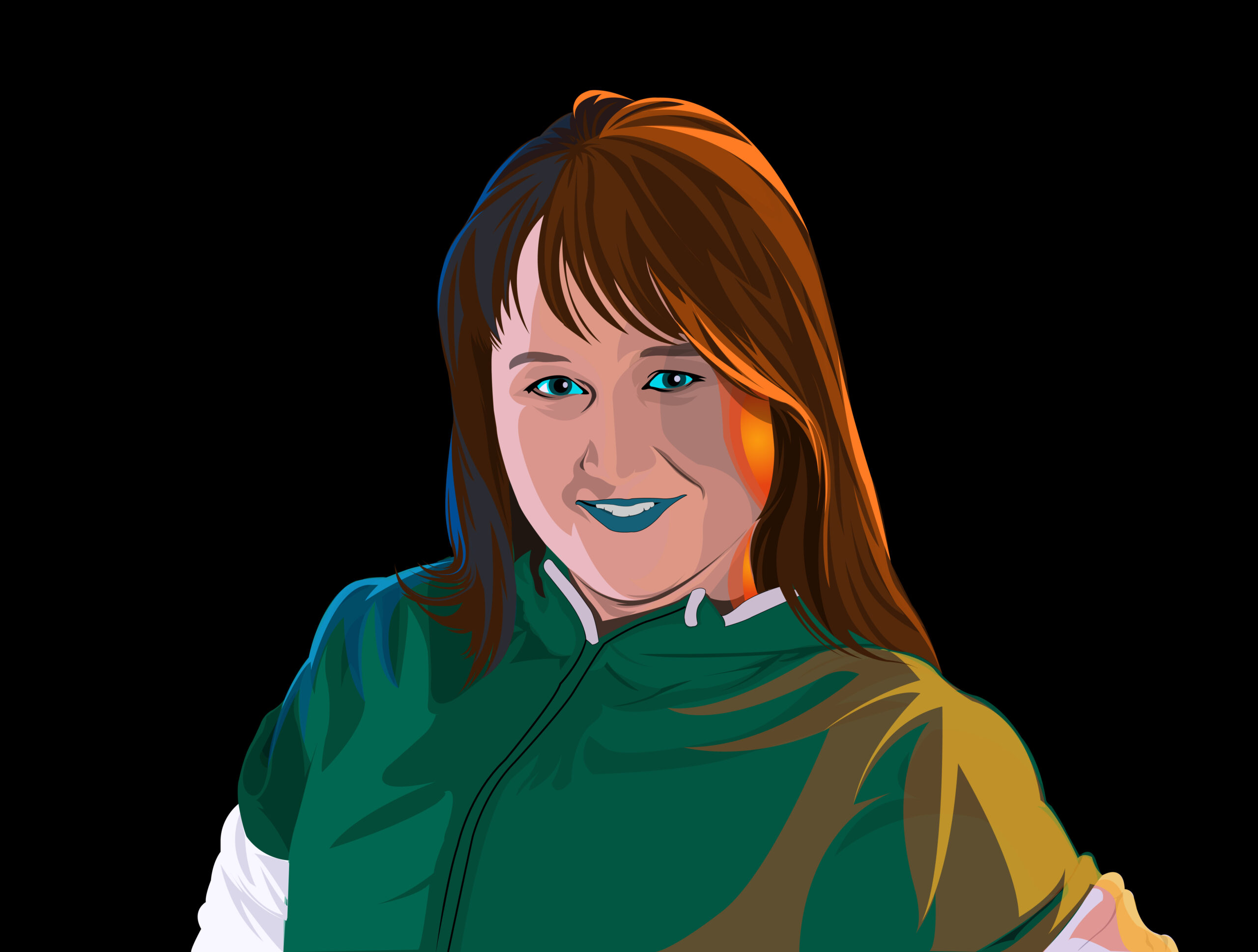 ADRIAN DANIEL
Member of HHU Technical Committee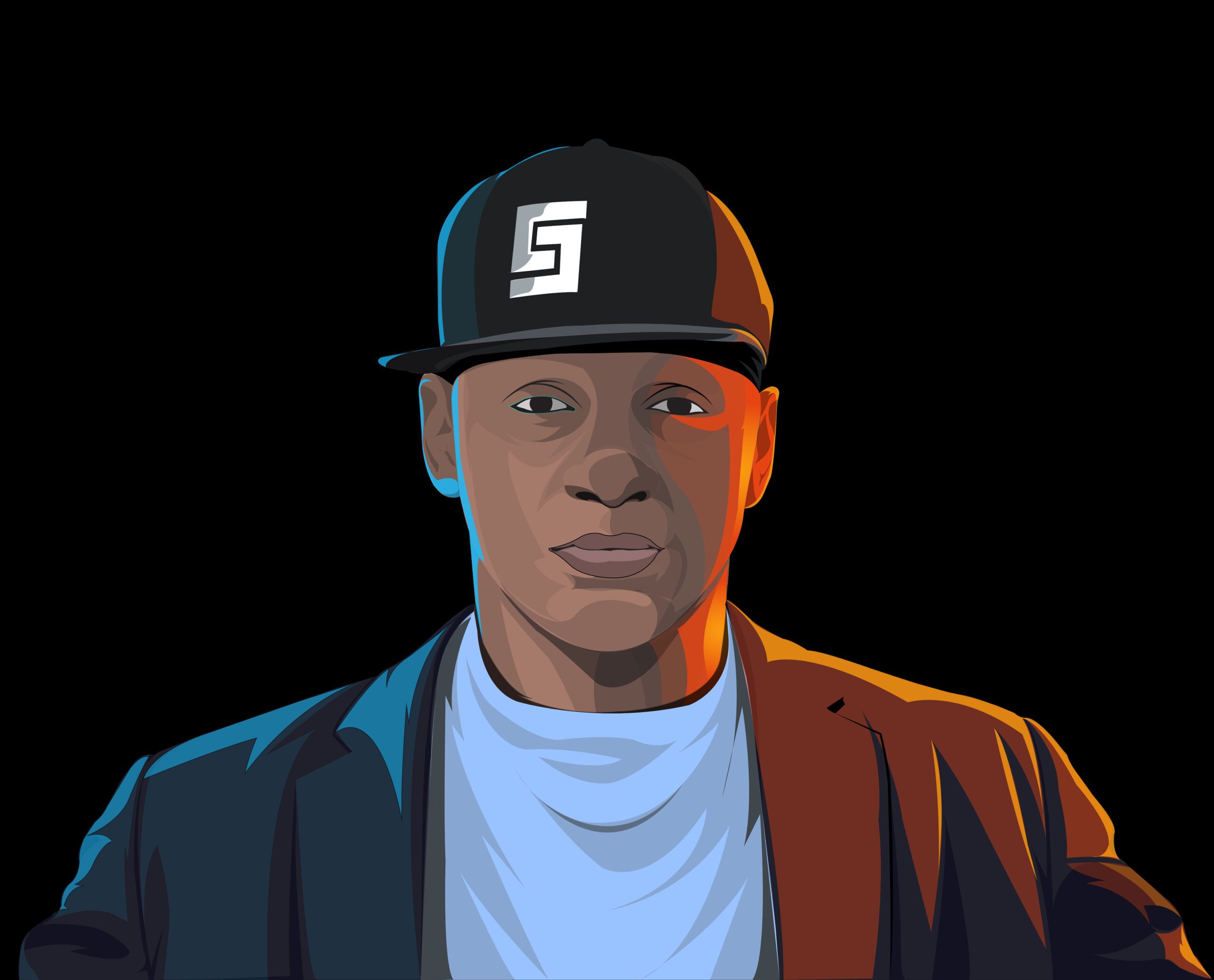 GEMMA LAING
Member of HHU Technical Committee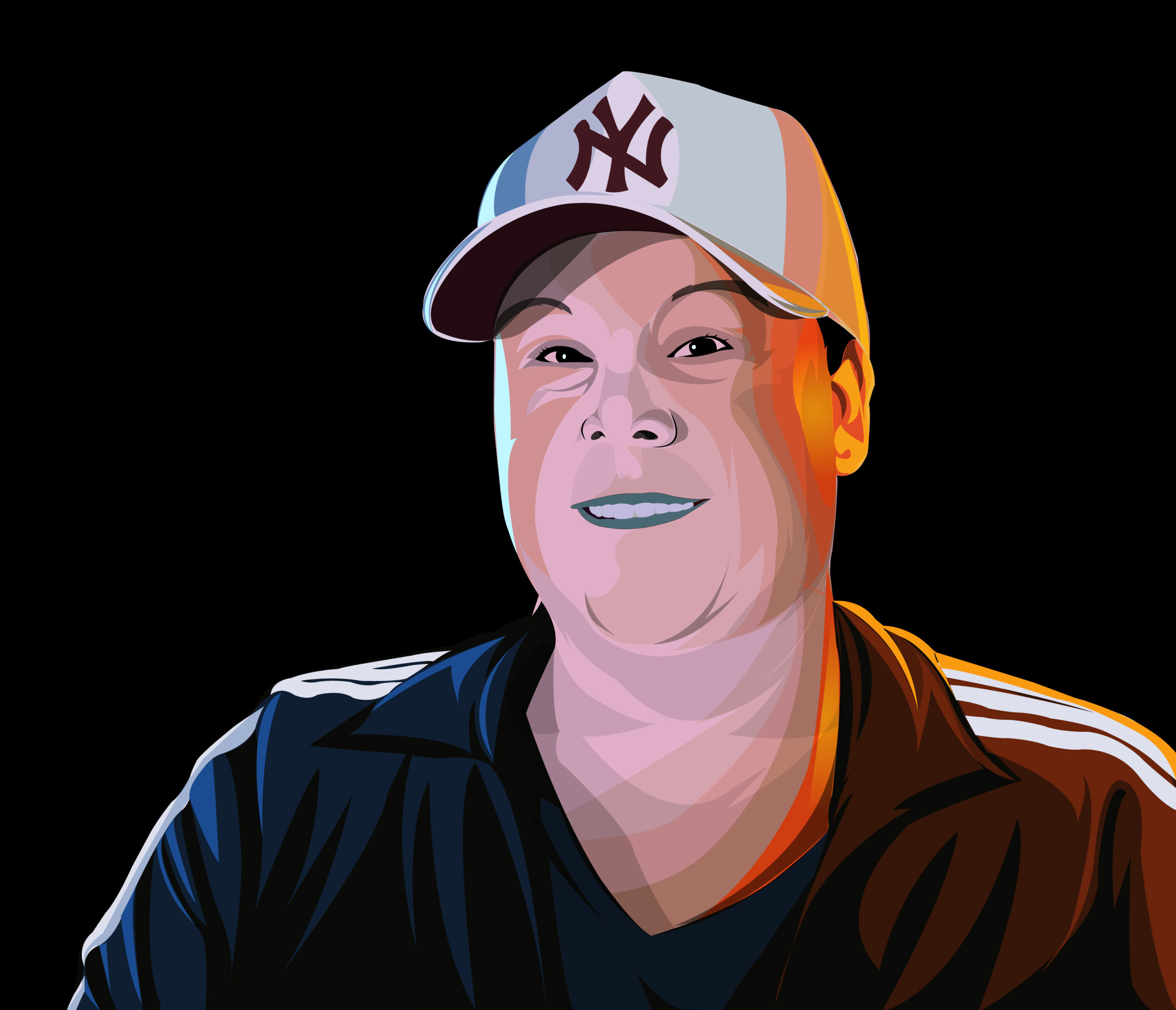 MARZANNE LE ROUX
Member of HHU Technical Committee